Desserts from the fall garden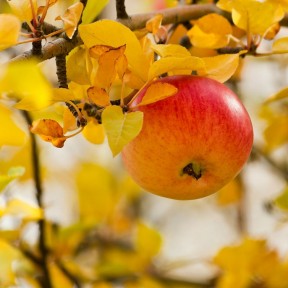 Duration: 3 hour
Number: 8 person
Difficulty level:
Use of ingredients:
Cultural depth:
Language: Hungarian
Dessert is the point of fall, isn't it? These easy recipes are the perfect way to celebrate autumn. Pies, cakes, crisps...they've all got our attention, especially when stuffed with fall flavors like pumpkin and apple.
MENU
Apple trifle
Amande- poire frangipane / Pear-almond frangipane
Plum crumble, whisky cream
Classic american pumpkin pie
ALLERGEN INFORMATION
Please advice us on any food allergies or intolerance you might have.
DATES
16 October 2021
- Saturday
16:00 - 19:00
Bécsi út
20 November 2021
- Saturday
16:00 - 19:00
Bécsi út
IF THE DATE IS NOT SUITABLE …
Notify me if this course is being published at another time or a place becomes available.