Walleye and carp – old style, new style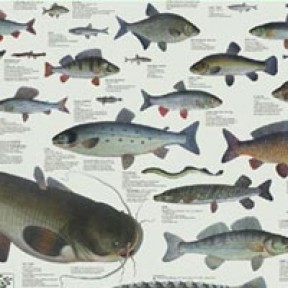 Duration: 3 hour
Number: 10 person
Difficulty:
Language: Hungarian
1 person / course = 15.990,-
2 person / course = 27.990,-
Fish is a high-protein, low-fat food that provides a range of health benefits. White-fleshed fish, in particular, is lower in fat than any other source of animal protein. It's time to rediscover the culinary potential of freshwater species!
MENU
Pike perch in beer batter, remoulade dip
"The" classic breaded carp, mashed potato, roast garlic
Carp crackling, pickled cucumber, red onion
Catfish burger, sweet potato chips
ALLERGEN INFORMATION
Please advice us on any food allergies or intolerance you might have.
DATES
COURSE REMINDER…
Notify me if this course is being published at another time or a place becomes available.