Viva Mexico - Children's Course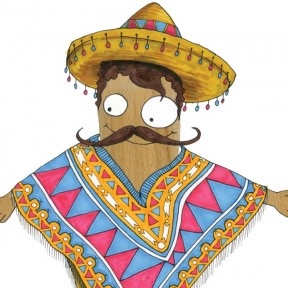 Duration: 3 hour
Number: 10 person
Difficulty:
Language: Hungarian
1 person / course = 9.990,-
2 person / course = 17.990,-
Fall in love with Mexican Food! On this course, we will learn about the main Mexican ingredients / spices, make some emblematic dishes.
MENU
Chicken fajitas, guacamole
Chili con carne
Tomato salsa
Mexican biscuit with chilli and chocolate
ALLERGEN INFORMATION
Please advice us on any food allergies or intolerance you might have.
DATES
29 September 2019
- Sunday
10:00 - 13:00
Bécsi út
COURSE REMINDER…
Notify me if this course is being published at another time or a place becomes available.