North Indian flavors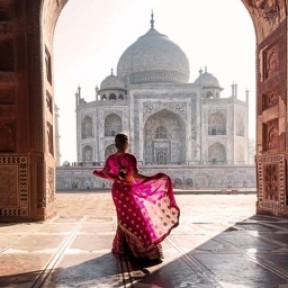 Duration: 3 hour
Number: 10 person
Difficulty level:
Use of ingredients:
Cultural depth:
Language: Hungarian
North Indian food is far different from Northeastern Indian food or South Indian food, and if you get even more specific, each and every region is famous for its own certain dishes. The ultimate destination of foodies is the North Zone of India. There is absolutely no dearth of variety for a creative gourmet in this part of the country. Realize your own dream by becoming your own indian chef!
MENU
Vegetable biryani
Sammi lamb kebab with mint-coriander relish
Rogan Josh lamb ragout
Laccha paratha / Multi layered indian bread
DATES
Unfortunately there are no dates available.
COURSE REMINDER …
Notify me if this course is being published at another time or a place becomes available.
HASHTAGIFY