Maya and Aztek Kitchen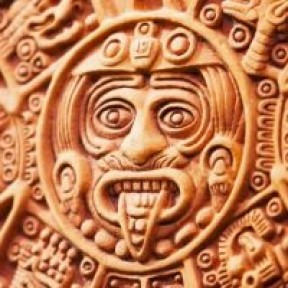 Duration: 3 hour
Number: 10 person
Difficulty level:
Use of ingredients:
Cultural depth:
Language: Hungarian
Mexico is a relatively young country, but the ancient Aztec and Maya civilizations that lived there flourished for thousands of years. They left behind a huge and impactful culinary heritage! Tomatoes, corn, potatoes, chili, avocado, cocoa, chocolate - just to mention a few. During this class we are paying tribute to the ancient Mexican cuisine while preparing a fantastic menu using these ingredients.
MENU
Guacamole / Avocado dip
Ensalada de nopal / Cactus leaves salad
Tamales / Steamed corn bun
Memelas / Corn pie
Cochinita Pibil / Pulled pork pibil style
DATES
Unfortunately there are no dates available.
COURSE REMINDER …
Notify me if this course is being published at another time or a place becomes available.