French Bistro Cuisine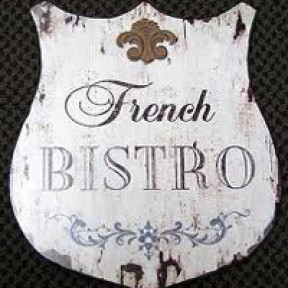 Duration: 3 hour
Number: 10 person
Difficulty level:
Use of ingredients:
Cultural depth:
Language: Hungarian
French food is known globally for its finesse and flavour. The French have elevated food into an art form. Nowhere else on earth is so much attention paid to what people are going to eat and how they are going to eat it. Do you love French food but are not confident cooking it yourself? Would you love to learn the traditional secrets of French cuisine? Join us and fall in love with French food.
MENU
Soufflé au fromage, salade dijonnaise / Cheese souffle, green salad
Quiche á la Ratatouille / Crusty vegetable pie
Burgers de foie aux poires / Goose liver, grilled pear
Baba au rhum / Baba cake, rum syrup
DATES
31 March 2023
- Friday
11:00 - 14:00
Bécsi út
16 April 2023
- Sunday
10:00 - 13:00
Bécsi út
05 May 2023
- Friday
18:00 - 21:00
Bécsi út
COURSE REMINDER …
Notify me if this course is being published at another time or a place becomes available.