Cupcake design – Children's course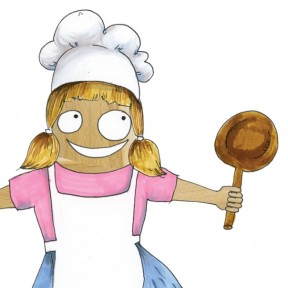 Duration: 3 hour
Number: 10 person
Difficulty level:
Use of ingredients:
Cultural depth:
Language: Hungarian
Thanks to unusual flavor combos and candy-inspired decorations, kids everywhere will love the crazy cupcake ideas. These fun kid-friendly cupcakes are perfect for any occasion, plus, they are easy to make and even easier to eat. On this class we bake together chocolate and vanilla versions, then fill and decorate them with a variety of creams.
MENU
Chocolate- orange muffin
White chocolate- lime muffin
Vanilla icing
DATES
03 December 2022
- Saturday
16:00 - 19:00
Bécsi út
07 January 2023
- Saturday
10:00 - 13:00
Bécsi út
COURSE REMINDER …
Notify me if this course is being published at another time or a place becomes available.