Cooking with Beer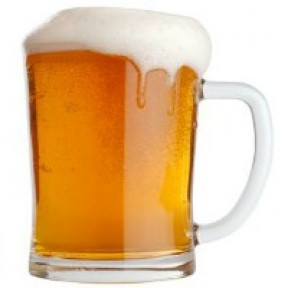 Duration: 3 hour
Number: 10 person
Difficulty level:
Use of ingredients:
Cultural depth:
Language: English
Cooking with beer is as old as drinking it, a practice enjoyed by many over the thousands of years of beer-making. In ancient Egypt, Sumerians believed that cooking with beer was a way to bring "healthy food" to the people. Today, beer lovers continue to infuse recipes with this intoxicating concoction of hops and barley in an effort to enhance and enrich everyday food. Today we will create dishes with a variety of international beers, and of course we have to taste the range of beers...
MENU
Sweet potato and Ale soup
White beer-poached salmon
Coq au biere with sour cream dumplings
Beeramisu
DATES
Unfortunately there are no dates available.
COURSE REMINDER …
Notify me if this course is being published at another time or a place becomes available.
HASHTAGIFY