Basic cooking skills (5 occasions) 1. occasion: introduction, soups(1/5)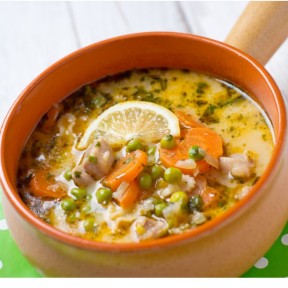 1 person / course = 59.990,-
2 person / course = 99.990,-
On our class you can learn to cook from the basics: the proper usage of the kitchen utensils and ingredients, and some ultimate cooking tricks. We meet weekly, always on Monday at 18:00, the courses are based on each other!
MENU
Bone broth
Chilled strawberry soup
Creamy potato soup with sausage and sour cream
Creamy chicken ragout soup with tarragon
ALLERGEN INFORMATION
Please advice us on any food allergies or intolerance you might have.
DATES
Unfortunately there is no available date.
COURSE REMINDER …
Notify me if this course is being published at another time or a place becomes available.
Other courses in this category