A fúziós konyha - Peter Gordon nyomában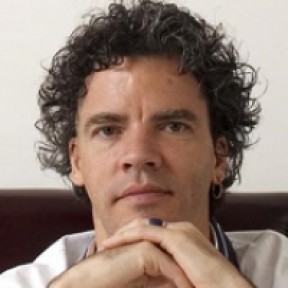 1 person / course = 15.990,-
2 person / course = 26.990,-
A mostanában divatos fúziós konyha különböző konyhák alapanyagait, fűszereit vagy technikáit keverve hoz létre új és harmonikus íz és esztétikai hatású ételeket. Pár éve Peter Gordon a Chefparade-ban főzőtt nekünk legújabb könyvéből. Peter a fúziós konyha atyja, szakértő, TV-sztár, több szakácskönyv szerzője, több étterem tulajdonosa Londonban és hazájában, Új-Zélandon. Legujabb könyve: a "Fusion" alapján és a közös főzés alatt találtuk ki ezt a remek menüsort. Hihetlen, hogy eltérő tájak és alapanyagok mennyire jól fuzionálnak együtt. Gyertek, próbáljuk ki velünk.
MENU
Pork steamed in coffee, star anise and anise candy sauce, quice (China and Italy)
Kumara, spinach, feta tortilla & sumac yogurt (Spain, Middle- East)
Ginger poached deer, parmesan sauce and broccoli couscous (Europe and Maghreb)
Pomegranate, panna cotta, pear and basil jelly (Middle- East and Italy)
ALLERGEN INFORMATION
Please advice us on any food allergies or intolerance you might have.
DATES
Unfortunately there is no available date.
COURSE REMINDER…
Notify me if this course is being published at another time or a place becomes available.